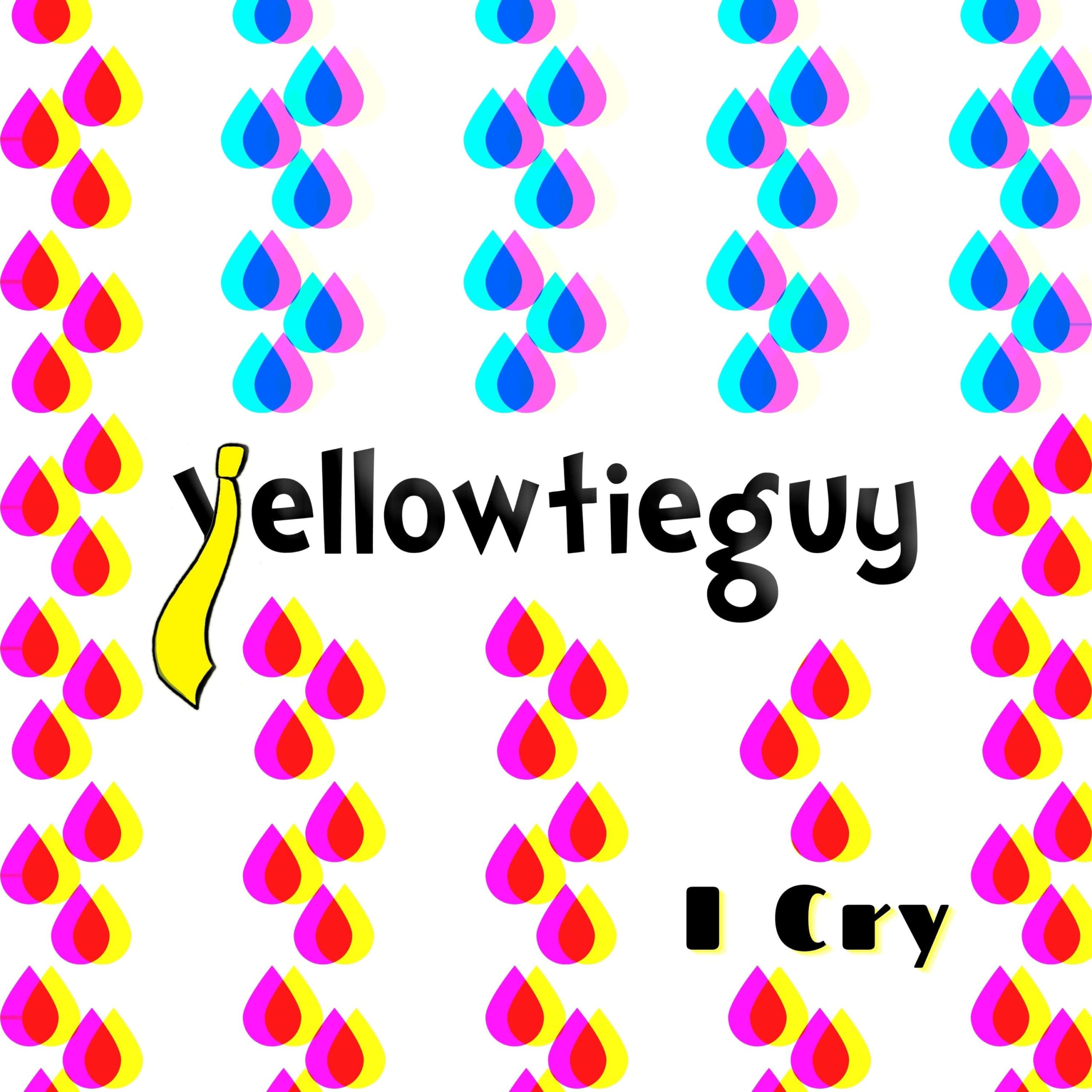 Released on all major platforms on September 11, 2020, "I Cry" is an altar call for the human soul. The second song in YellowTieGuy's The Inevitable Unexpected series is a recognition of our need for help, and a recognition that help does indeed arrive, whether by way of divine intervention or through the kindness of fellow man. "I Cry" explores what it means to be human, the need to be able to make mistakes as part of growth, and the importance of having a place to come home to.
"Lord, help me. I'm too weak on my own. I surrender to where you'll have me go.
If I wander, leave me not alone. If I wander, wait for me at home."
"I Cry" was recorded and mixed at Harbour Red Studio with Kenneth Kingsborough in Baltimore, Maryland, and was mastered by YellowTieGuy songwriter, guitarist, and vocalist Daniel Warren Hill. Jamie Rasmussen carries the torch on bass duties while Eric Sanford offers delicate and tasteful percussion. Drums were expertly performed by Cole Deiner, and keyboards were handcrafted by Dave Singer.